Esport Tournaments, Competitions, and rewards
play video games and earn rewards
Win NEST points and redeem for prizes
Play your favourite video games and earn points today
As the esports industry grows, so does our partner list.
NEST is proud to team up with some of the most forward thinking companies and organizations that continue to advocate and support the esports community.
Working towards a better future for all Canadian citizens. Citizen is a political organization that supports the Esports industry and sees it as the future of the Canadian economy.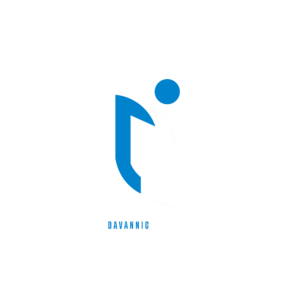 Ensuring Canadians receive everyday essentials at a fair price. Davannic Imports sells all the items that you need and some you just have to have.